Post by on Feb 16, 2009 23:06:21 GMT -5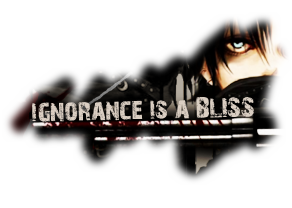 Within the recent years, humans live out their lives with nothing to fear but the dangers of the large world. They have no clue about the other creatures that live amongst them, within them. Humans cannot begin to understand the chaos that lurks in the shadows of day, and in the darkness of the night that pass by them so silently. It is in these dark nights that a battle goes on between two distinct races. This battle has always been between the werewolves and the vampires.

It has been two years since the last battle between the Prince of vampires, and the Alpha of the werewolves. With the Alpha gone, the werewolves in Italy have been left astray to do as they please, and the vampires have settled back into their regular day to day lives. Now there is a new band, a group consisting of both vampires and werewolves. They want to end the fighting for good, but with a cure in their hands, will they only cause more harm?
HOME
//
RULES
//
SIGN UP
//
ADVERTISE