Post by on Jul 23, 2008 20:51:54 GMT -5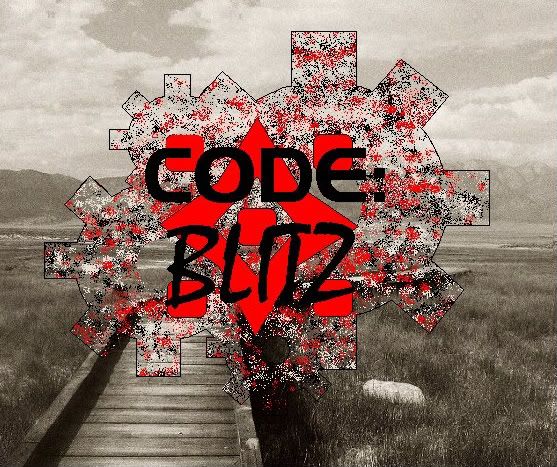 A superpowered man has started his own dictatorship in Asia. He has started to take control of nearby countries, and the threat of a major war in Asia has been on the rise. Although several European and American countries try to stay neutral, there is no telling how far he is willing to try to conquer.
No one knows the true power of Krawn, only that he is corrupt and dangerous. Small bands are building in neutral countries, trying to build strength to enter war against Krawn. Tension is rising.
_____________________________________________________________________
Code: Blitz is an RP forum about the world, should these events, along with superheroes you know of, exist. It is a friendly enviorment where original characters and canon characters co-exist. Feel free to allow your mind, along with the minds of other members, to craft an origianl and entertaining story. Join the main plot or enjoy beating baddies and creating chaos in well known cities around the world.
_____________________________________________________________________
Important boards:

Plots

Rules

Affiliate

Help

Character Creation and Database
_____________________________________________________________________
Affiliate Banner: